Welcome to the world abroad
Take a language pledge. Intern in a different work culture. Live with a local roommate. Your experience is what you make it and we're here to help. Find out where the world can take you.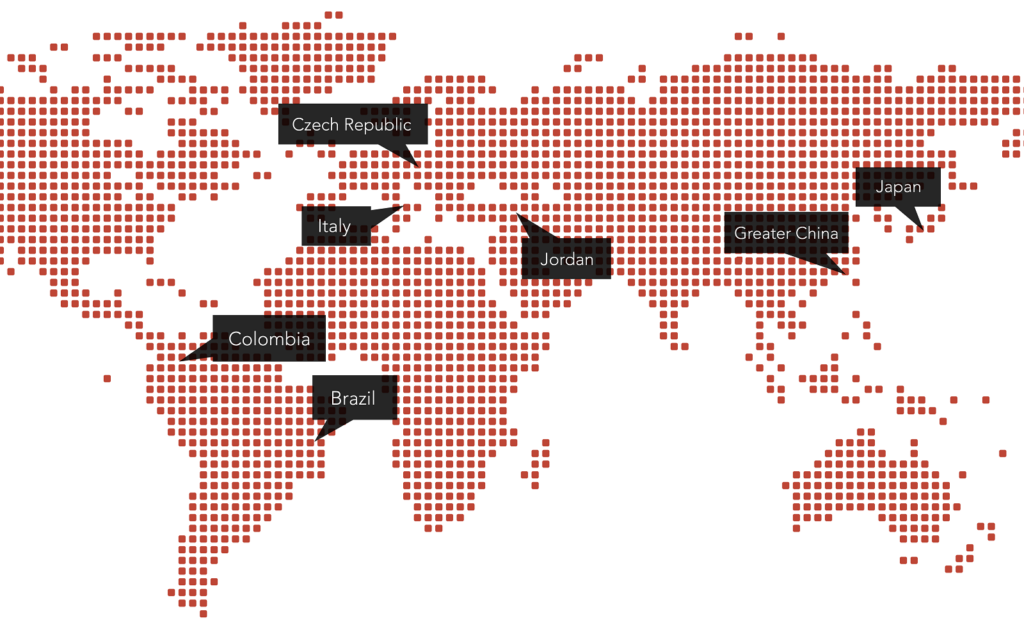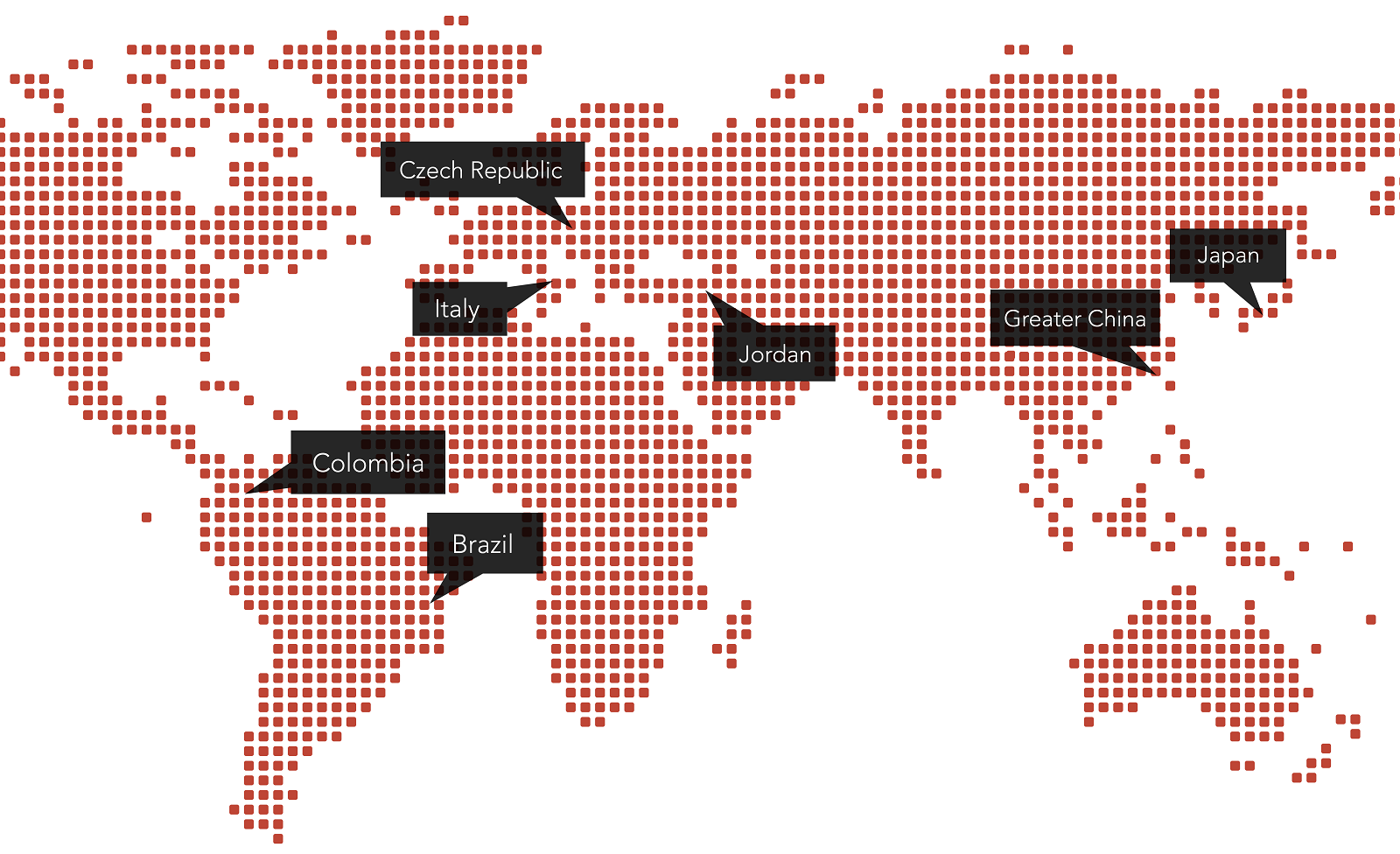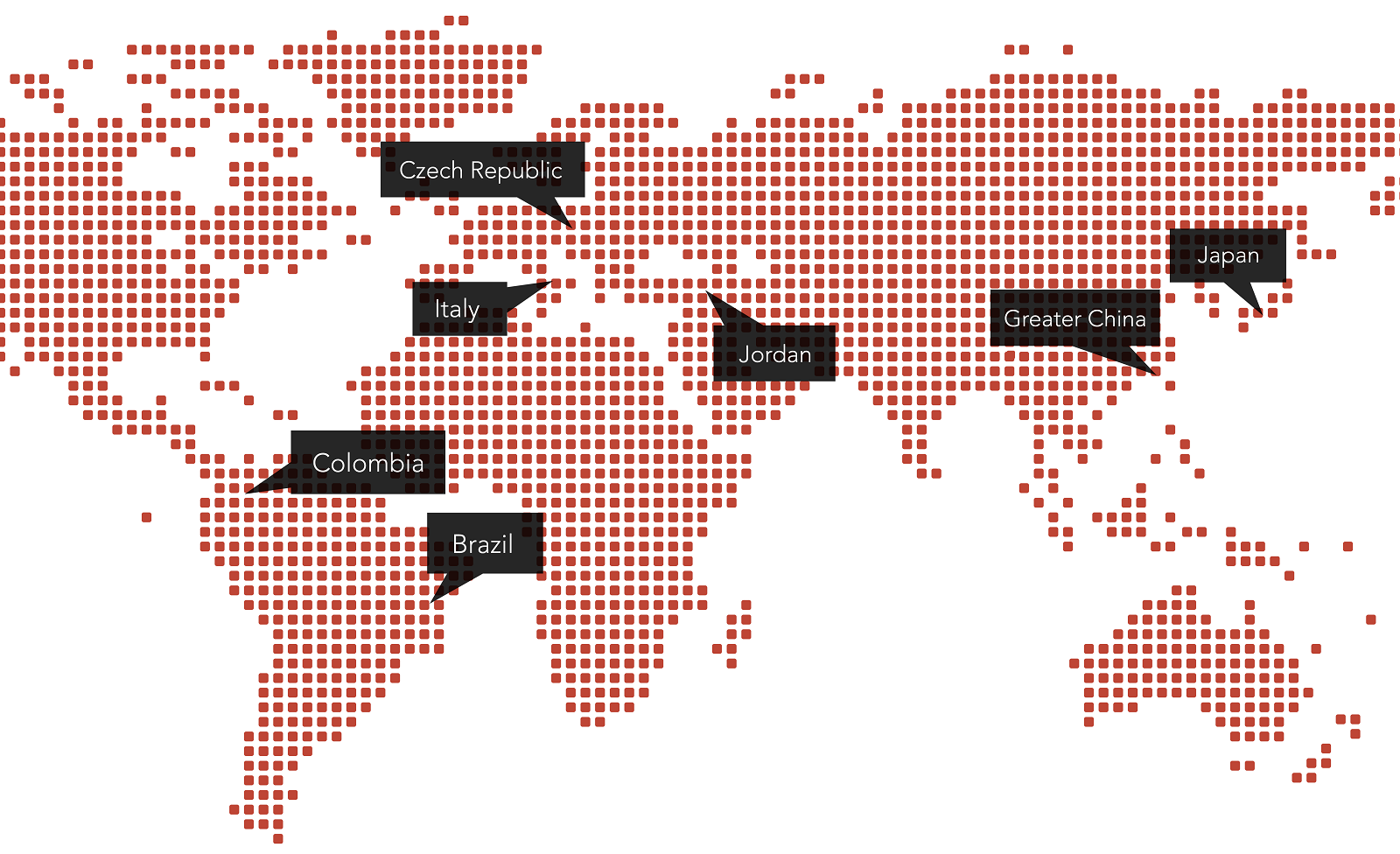 "In all I spent six hours chatting the whole time with her and her family in Arabic. Four weeks ago I don't think I would have been able to do that. Even thinking back now, I'm not sure how I did it, I don't think of myself as at that level. But I've also progressed a long way, and it feels amazing to become more comfortable and confident speaking and conversing in Arabic."
"This was my first time abroad and it really opened my eyes to the scale of the world and the different cultures within it. It has also given me so many experiences that I will cherish and remember for the rest of my life. I will remember not only the wonderful and amazing students that I have been able to meet, but also the amazing teachers and staff that have looked out for not only me, but for the other students as well."
"As a Chinese adoptee (I was born in China and adopted as a baby, after which I grew up in the U.S.), my Chinese appearance means that people I encounter throughout my semester abroad naturally expect me to understand Chinese and be versed in the language of daily life here in Beijing. Although my Chinese heritage is something that I value as a part of my identity, so too is my New England upbringing, which is usually unnoticed in China."
"...I painted me and my housemate's nails the same glittery iridescent as we spoke about gender roles in America and Japan. I explained how I find gender to be completely socially constructed and subsequently why I enjoy breaking down the barriers between masculinity and femininity and she told me she didn't know anyone could be a feminist but that she'd quite like to be. My heart melted a bit."
"While it is a terrifying thing to be completely stripped of the possibility of communicating with other people in your native language, this sort of full-time language immersion heavily contributes to improvement in another language and is what makes the CET program so unique."
"After he finished a winding discourse that touched on the former Iraqi president, American foreign policy, and, much to Coleman and my confusion, Muslim women, I purchased one of the Saddam trinkets he kept stockpiled in his glovebox for my research, and he gifted one to Coleman for free."
""My father used to tell me stories of sleeping on the roof of his house in Baghdad and the last thing he saw before he closed his eyes were the stars above him. Now I can say that I had done the same. [...] The olive trees, the high tan-colored stone walls, and of course the blazing sun. I felt like I was living in his days in Iraq."
Find us elsewhere on the internet—watch student takeovers on Instagram, watch vlogs on our YouTube, or simply keep up with CET students on the ground abroad.